So, if any of you haven't seen "The Passing Show: The Life and Music of Ronnie Lane" yet go buy it NOW. One of the best DVDs I own, srsly.
Anyway, here's a bunch of screencaps I took just to make you say "Hay. I wanna see that movie now!" If there's an image you want in a bigger size just let me know and I'll get it to you. These are pretty much out of order. Sorry.
WARNING! VERY IMAGE HEAVY!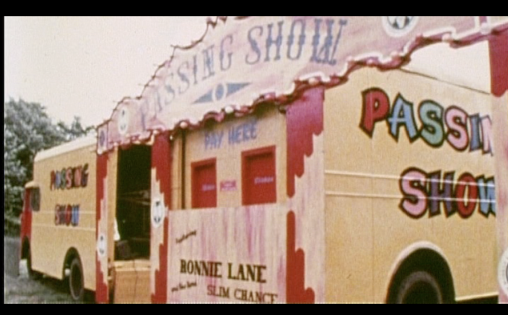 Woody, Krissy, Ronnie and Sue.
Ronnie's first wife, Sue.
Ronnie's second wife, Kate.
Ronnie and Mac being goofy.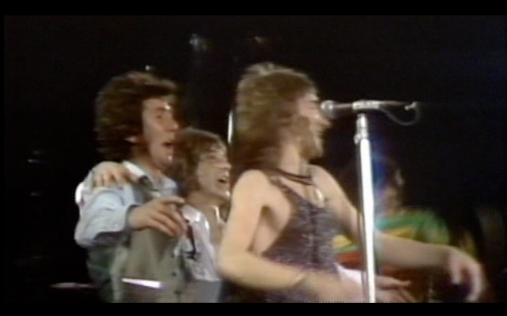 More
drunkenness
goofiness.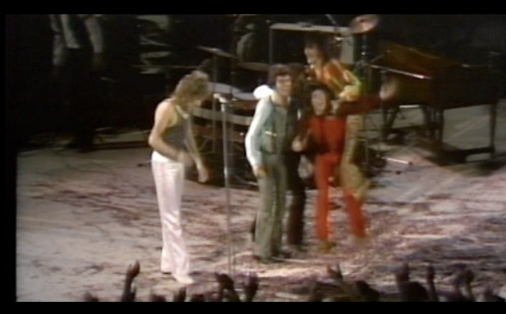 GLOMP!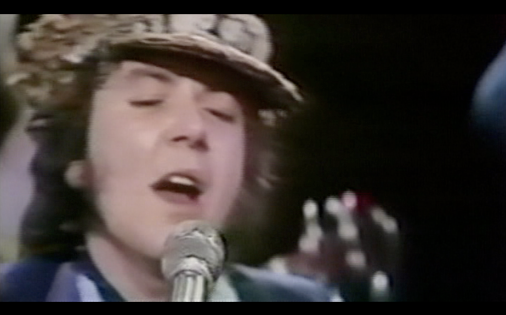 Is it just me or is that totally Pete Townshend's hat from the button suit??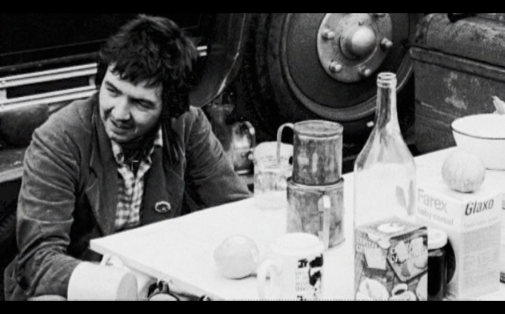 Living behind Pete Townshend's house.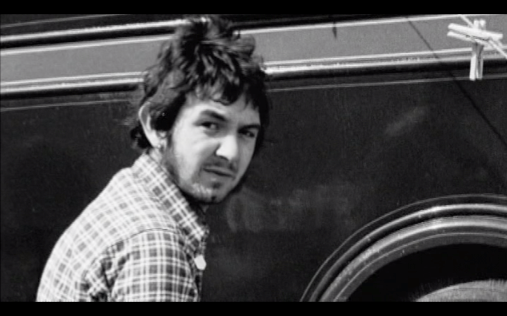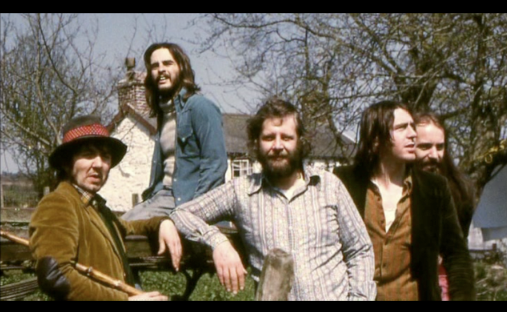 Slim Chance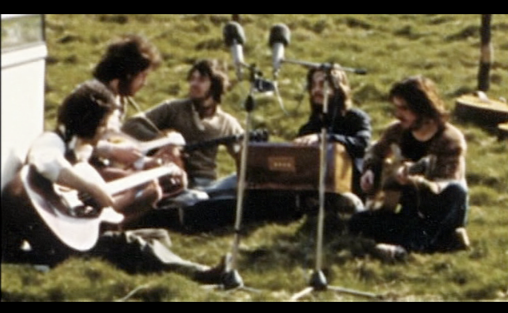 Recording "Anymore for Anymore."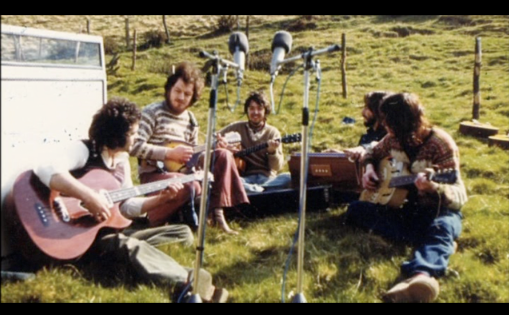 More from the "Anymore for Anymore" session.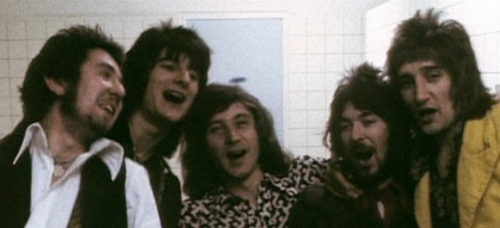 Faces being
drunk
silly.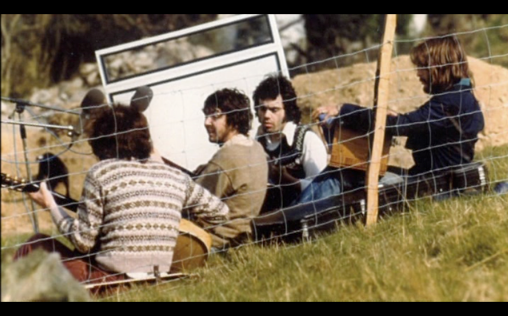 "Anymore for Anymore" again.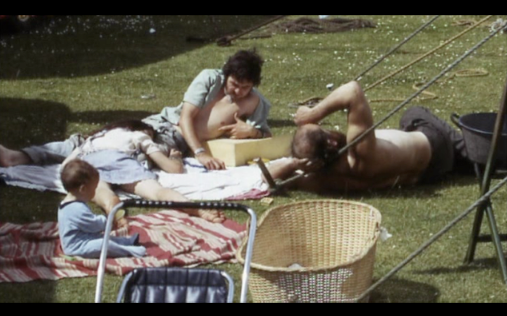 Chillin' by the tents at the Passing Show.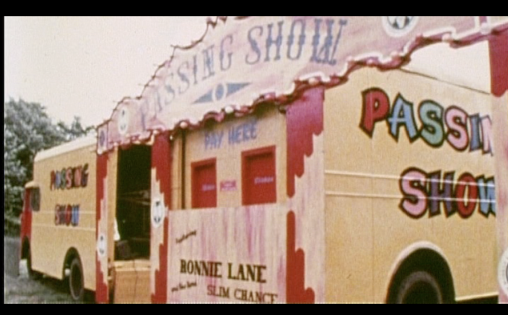 The Passing Show.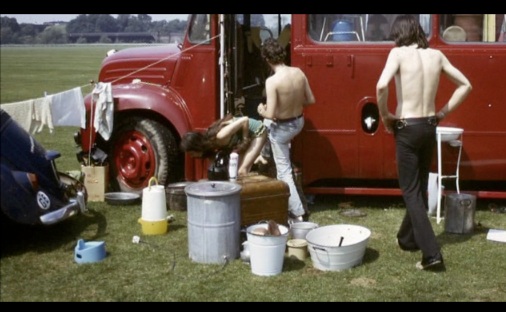 Fanservice. XD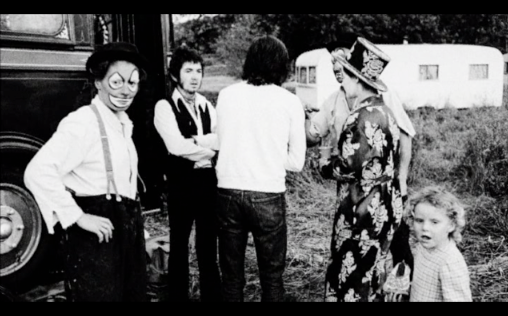 Clowns.
Performing with Eric Clapton at the Passing Show.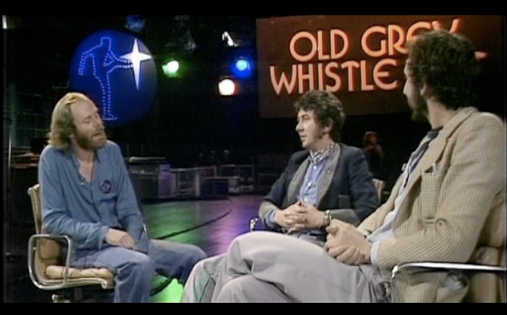 With Pete Townshend at the Old Grey Whistle test, talking about Rough Mix.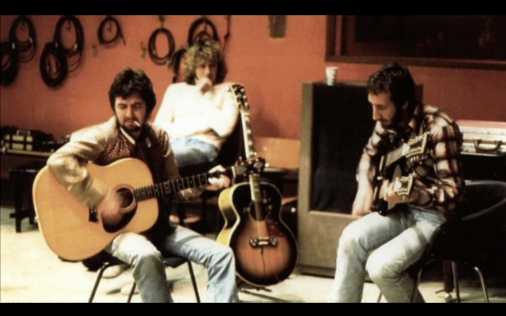 Recording Rough Mix.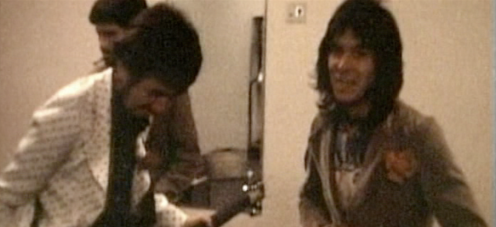 Ronnie and Mac backstage.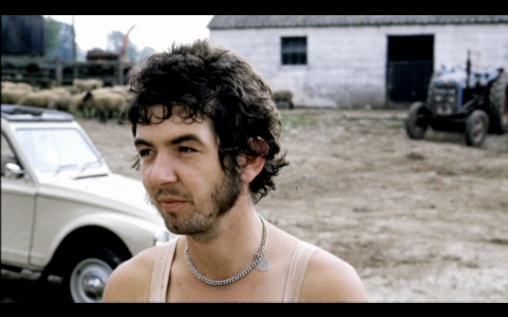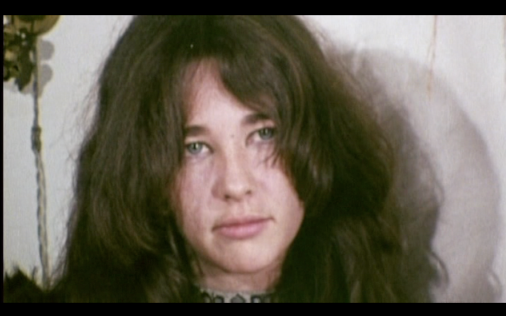 Ronnie's wife, Katie.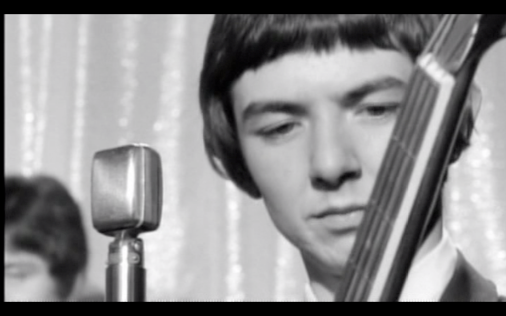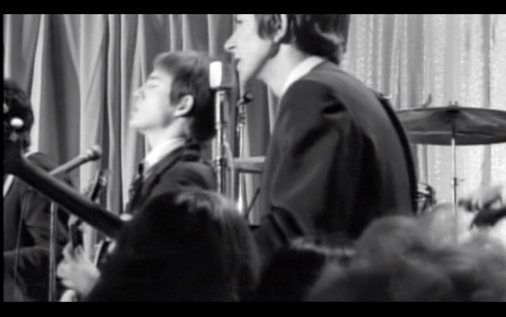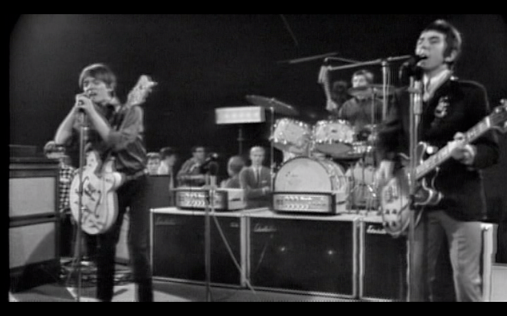 Live on German TV, I think.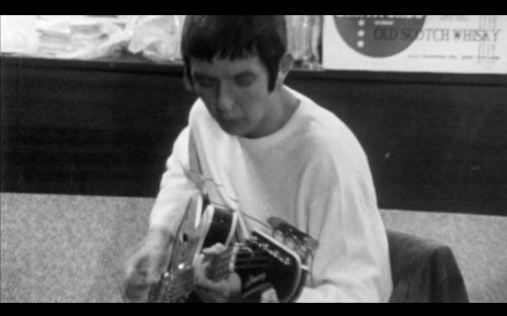 In the studio.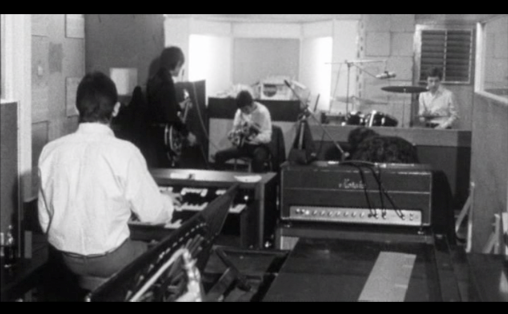 More studio time.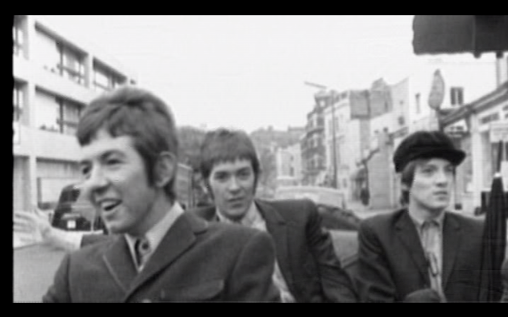 Steve looks so serious.
Ronnie, you attention whore. XD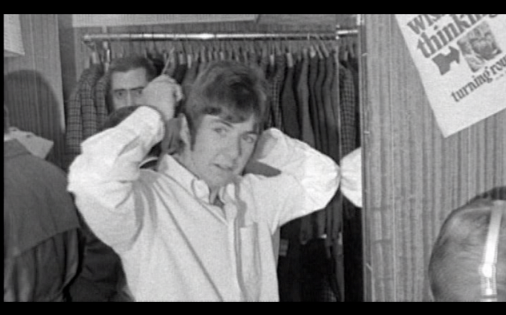 Shopping.
In the dressing room, privacy fully invaded. XD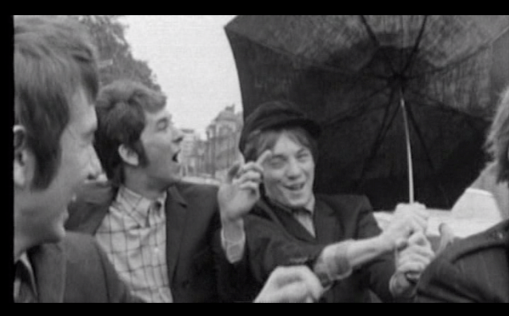 You keeled the umbrella, Steve!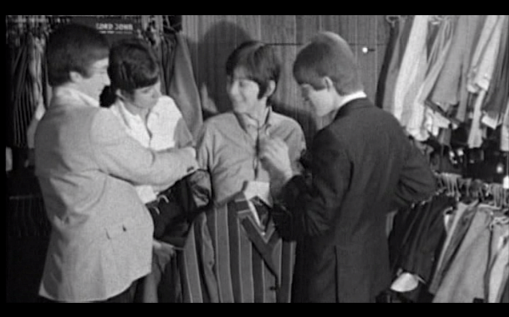 Fixing to undress Ian.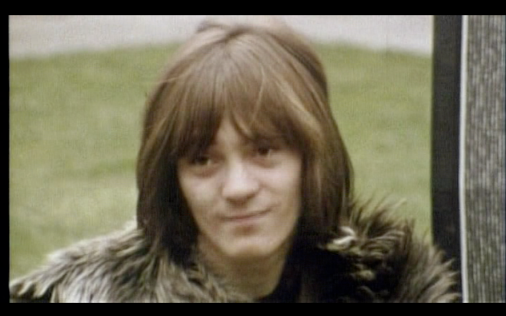 Steve.
Aww. :3
LOL Steve.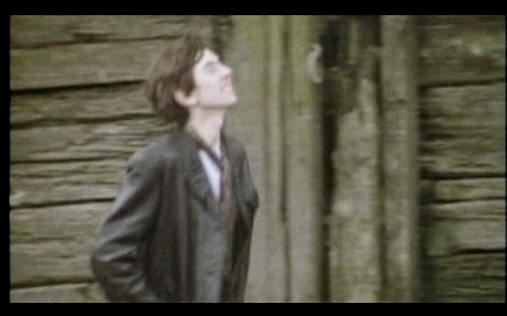 Lazy Sunday.
O! (Live on Colour Me Pop)